Dental Services Offered by Our La Mesa Dentists
Cosmetic Dentistry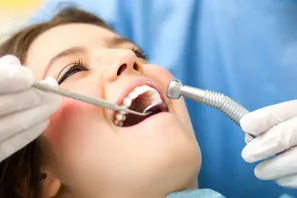 Whether your teeth are the wrong shape, crooked, stained, or chipped, our cosmetic dentists can treat your teeth with minimal methods using the latest techniques and the finest materials.
Preventative Care
Preventative care is the key to having a healthy smile. Regular checkups allow our team to diagnose gum disease, tooth decay, and other health issues before they spread and become a problem.
Advanced Dentistry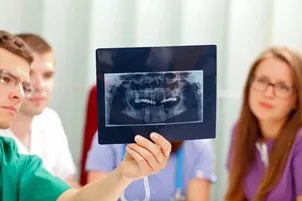 If you are missing one or more teeth, there are several options available to help restore the look, feel and function of your smile.
Pediatric Dentistry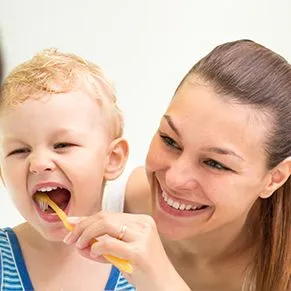 Our board certified pediatric dentists provide a safe, comfortable environment for kids of all ages. They take their time with each patient, explaining all of our tools and processes to alleviate any fear!